Fresh Rice
Parboiled | Raw | Fortified
Mahua Flower
Dry Mahua | Mahua Flower | Mahua Oil
Fresh Tamarind
Seed Tamarind | Seedless Tamarind | Tamarind Pulp
Welcome to
Tradesk
Corporation
We are a Leading Manufacturer cum Exporter company based on Chhattisgarh "The Rice bowl of India". We are a Global Bulk supplier of Rice, Mahua, and Tamarind with almost customer satisfaction.
We also encircle as Legal Consulting and service organization that aim to help Entrepreneurs in India.
On Social Note, we believe in Exploring Facts and figures of businesses around the globe for more clarity and Enriching client Experience.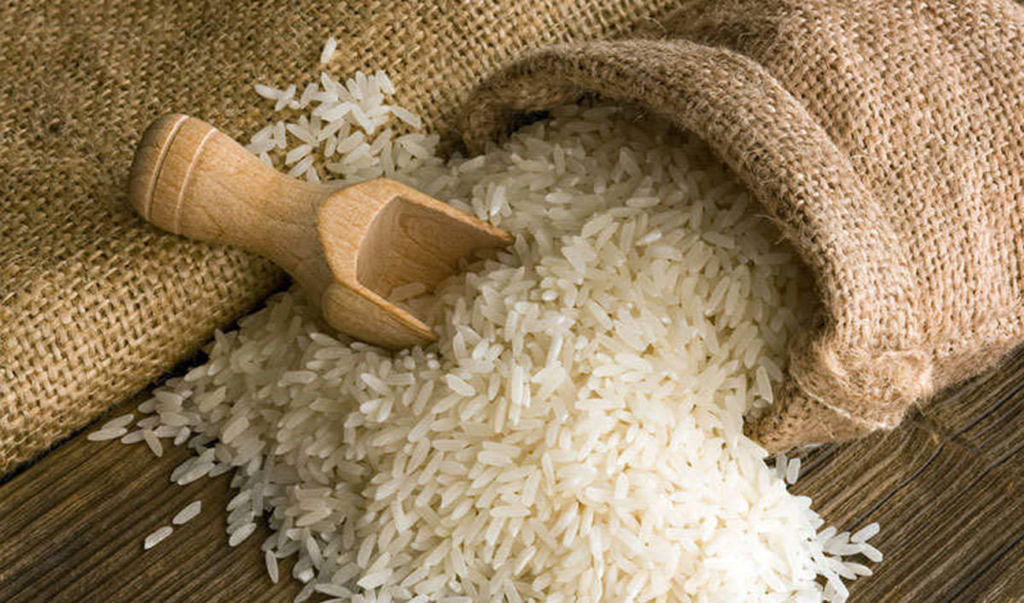 Country of origin – INDIA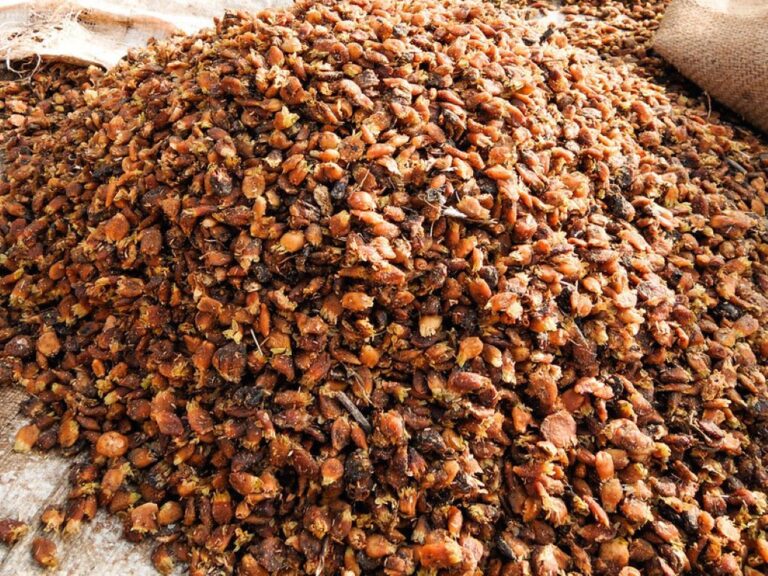 Country of origin – INDIA
Country of origin – INDIA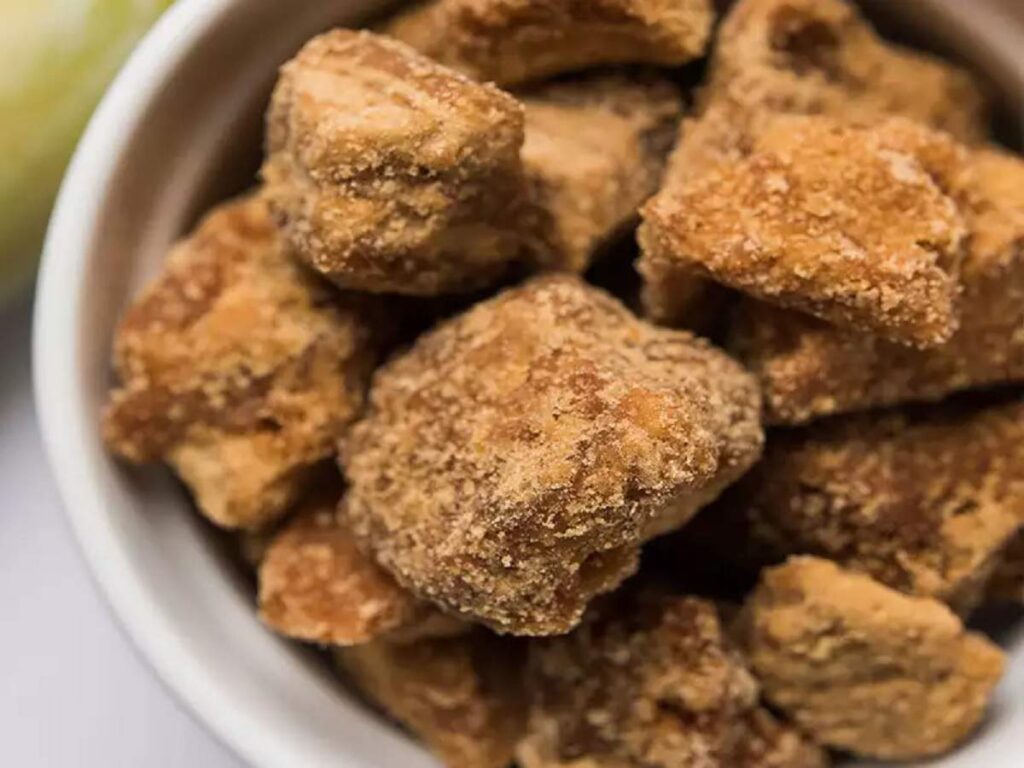 Country of origin – INDIA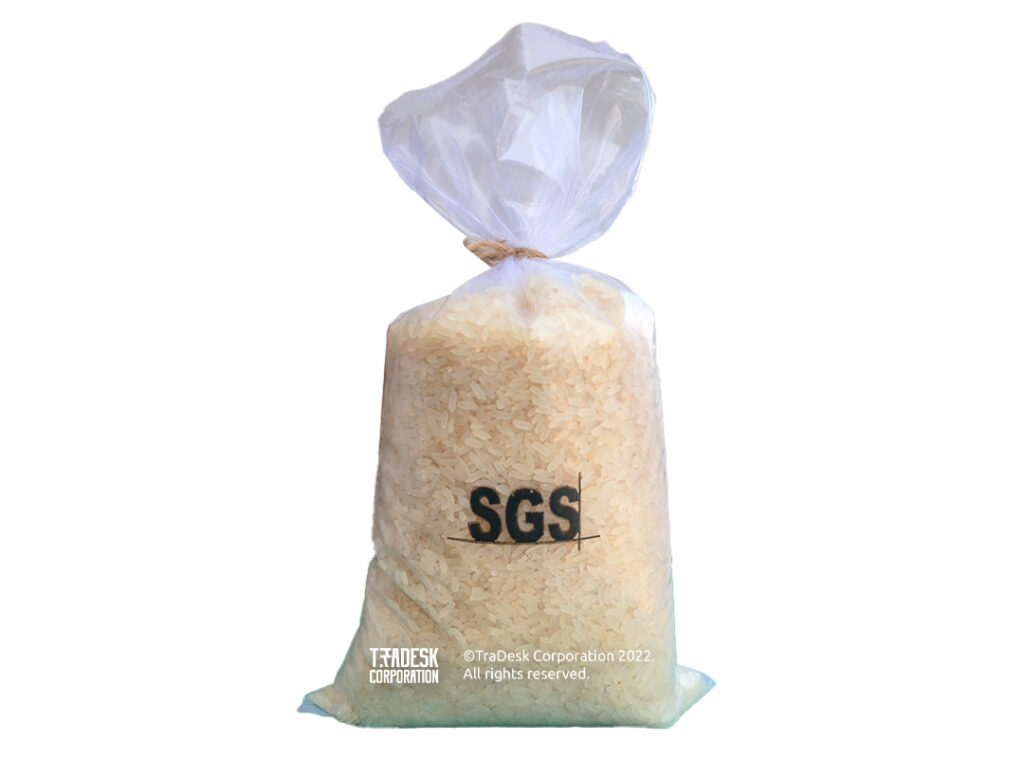 Country of origin – INDIA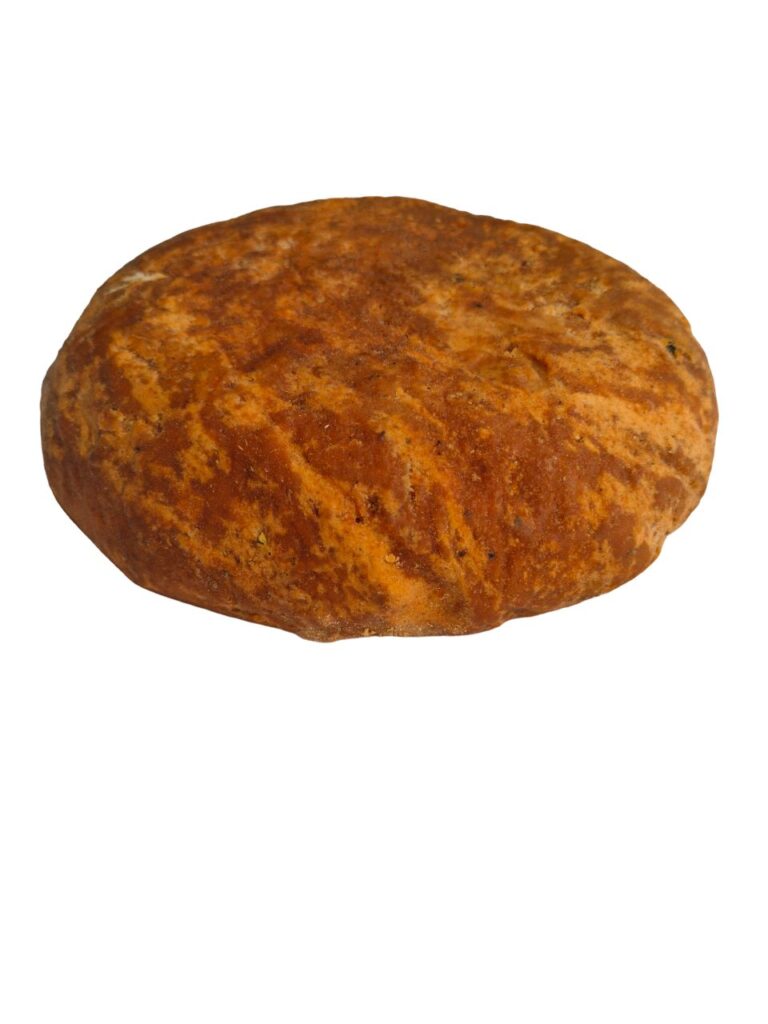 Country of origin – INDIA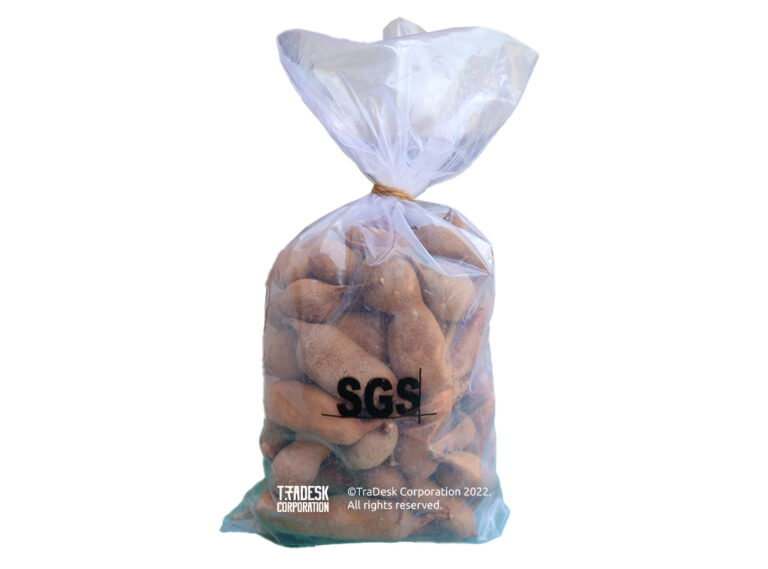 Country of origin – INDIA
Country of origin – INDIA